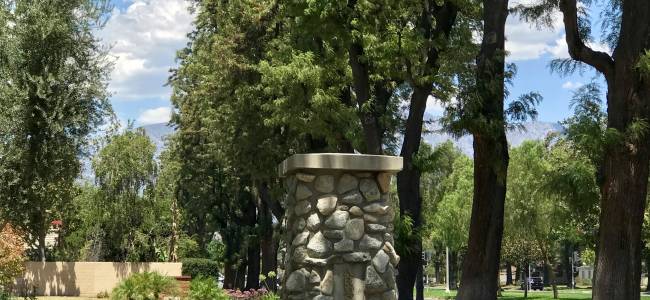 Seeking Ontario Historically Accurate Homes
Yes!  We are planning our 2019 historic home tour! Keep your calendar open for May 18, 2019.
Plans are in the works for Ontario Heritage's Historic Home Tour in the City of Ontario, California.  We are currently seeking candidates of historically accurate homes to participate in this exciting preservation showcase of early Ontario.
There are many, many early 20th century architectural styles present in the City of Ontario including Mediterranean, Craftsman Bungalow, Colonial Revival, Prairie, Ranch and Provincial Revival, among others.
If you take pride in the history of your home, and put time and care into maintaining it, you may want to consider including your home on the tour to join in the fun!  Please allow us to showcase your home at this event and honor your stewardship.
Your house doesn't have to be "perfect" or "grand".  In fact, in addition to the grand homes usually included on historic tours, we have included modest bungalows and homes that are "works in progress" on previous tours.  And although we have beautiful historic neighborhoods that are comprised of distinctive heritage homes in Ontario, you do not have to live in a designated Historic neighborhood to participate.  There are many fine examples of Grove Houses that are surrounded by modern homes, for example, that would be wonderful to see!
Opening your house or building and sharing the history of these jewels helps demonstrate the value of keeping our historic neighborhoods intact and will inspire others to do the same.  All home tours are carefully monitored by trained docents and numerous volunteers.  Ontario Heritage will research the history of your home and its previous residents in addition to any information that you can provide.
If you own a historic house or building in the City of Ontario and would like more information about how to participate in this exciting event, please contact Ontario Heritage at [email protected].