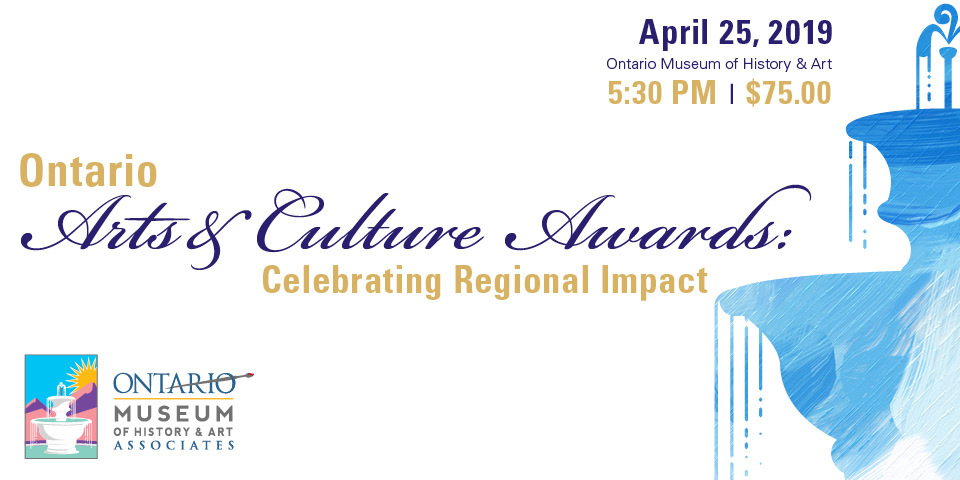 This inaugural award ceremony will honor an individual artist (Tony Sheets); a cultural organization (Sam and Alfreda Maloof Foundation for Arts and Crafts); and a patrons of arts and culture (Randall Lewis and the Lewis family).
---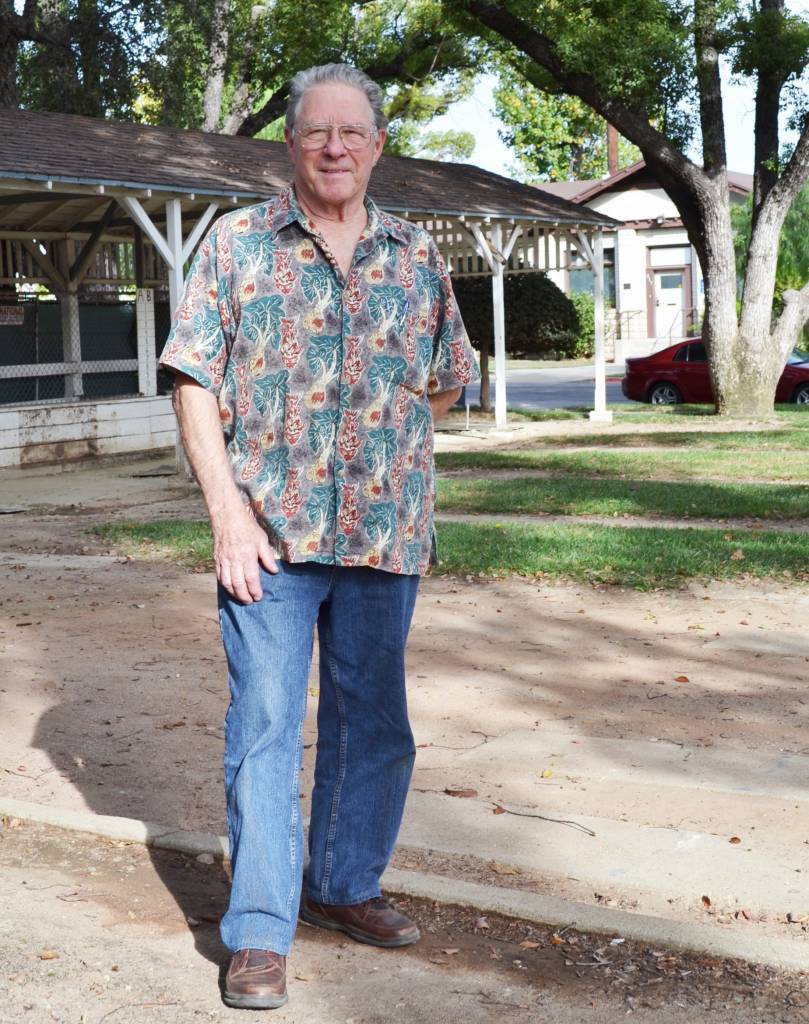 Individual Artist – Tony Sheets
Tony Sheets (1942-): Tony Sheets, son of Millard Sheets and an artist in his own right, was raised in a small artist's colony in the foothills of Claremont and grew up with art. In the early 1960s he began 5 years of apprenticeship to sculptor Albert Stewart, while working in the studios of other artists to learn enameling on copper, ceramics, ceramic sculpture, painting and printmaking.
Working as an assistant to artist Tom Van Sant, Tony helped develop new processes to create concrete wall sculptures and apply sand and cement to wall reliefs. In 2007 Tony was named Director of Art for the Millard Sheets Fine Arts Building at the Los Angeles County Fair, a position he held until 2015.
Tony has specialized in large-scale sited works as well as work on an intimate scale. He has worked to preserve his father's legacy by helping remove murals threatened by demolition of the buildings they were installed in.

Cultural Organization – Sam and Alfreda Maloof Foundation for Arts and Crafts
Sam Maloof is acknowledged as one of the finest woodworkers of our time. As a leader of the California modern arts movement, he designed and produced furniture infused with profound artistic vision for more than half a century until his death in 2009.
The Sam and Alfreda Maloof Foundation, established in 1994, is committed to creating a pre‑eminent center that preserves the Maloof's legacy and fosters the arts and crafts movement. The work of the Foundation recognizes the ever increasing role of the crafts in our world of machine-made products – the reconnecting of human values with natural forms and materials.
Patrons of Arts and Culture – Randall Lewis and the Lewis family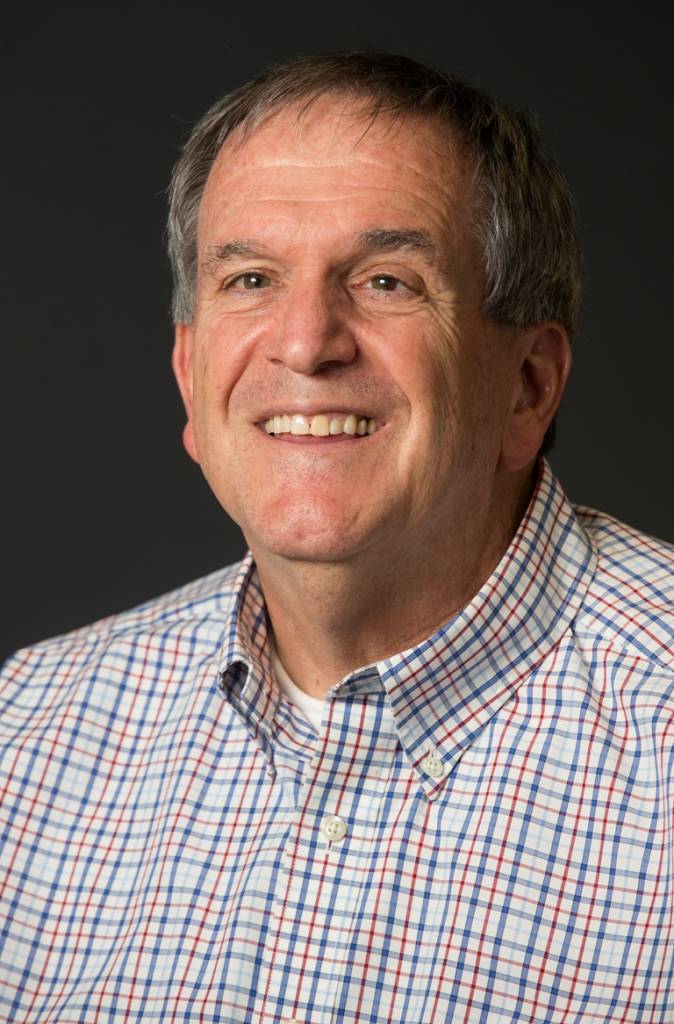 Randall Lewis – With over 40-years' experience in the real estate industry, Randall Lewis is Executive Vice President and a Principal of Lewis Management Corp., a member of the Lewis Group of Companies.  Randall oversees the marketing activities for all regions of the organization.  His broad areas of expertise include land acquisition, market research, product design, advertising and sales. 
Randall is an active and philanthropic supporter of the arts, health and education. Randall serves on the Executive Board of the Southern California Association of Governments, as well as the Southern California Leadership Council.  Randall is a past Trustee of the Urban Land Institute and is a current Governor of the Urban Land Institute Foundation.  He is also the co-chair of the San Bernardino County Alliance for Education, and serves on several executive boards, including the USC Sol Price School of Public Policy and the UCLA Luskin School of Public Affairs. 
Recognizing his hard work and dedication to the community, Randall has received numerous prestigious awards, including the 2018 Larry Sharp Inland Empire Leader of the Year Award, the 2014 Southern California Association of Governments' President's Award for Sustainability Leader of the Year and the 2011 San Bernardino Association of Governments' Exemplary Achievements Award.  Randall and his wife, Janell sponsor the Randall Lewis Health Policy Fellowship and he is heavily involved in the Healthy Cities movement in the Inland Empire.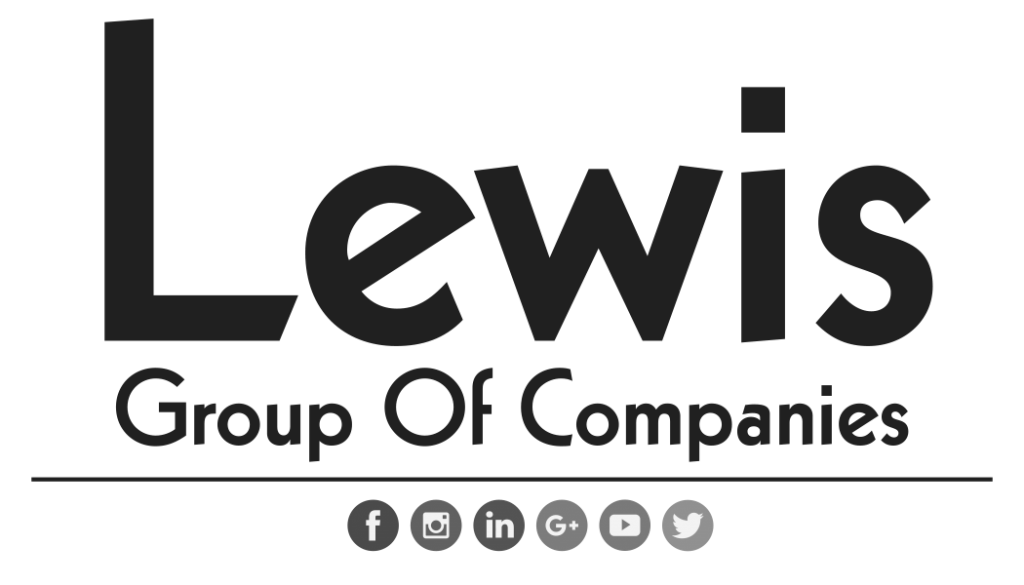 Lewis Group of Companies – When Ralph and Goldy Lewis started their home-building business in 1955, they established a family-oriented vision to developing their business that proved to be a winning approach.  For more than 60 years, that vision has expanded to wonderful new heights. Today the Lewis Group of Companies focuses on the development of mixed-use planned communities and residential subdivisions in California and Nevada, as well as building and owning rental communities, shopping centers, and office and industrial parks.
The Company recognizes the importance of helping to make the communities where it does business better places to live. As business members and active participants in the community, the Lewis Group believes in getting involved and giving back to the community. Lewis is a strong supporter of the arts and cultural programs, as well as promoting healthy communities, education and youth organizations. A partial listing of some of the philanthropic activities include the Lewis Family Playhouse, Smith Center for the Performing Arts, Fender Center for the Performing Arts, YMCA and the Boys and Girls Club.
Working closely with community representatives from cities such as Ontario, Chino, Rancho Cucamonga, Fontana and Rialto, has given the company a unique insight into the importance of communities coming together. The Lewis Group treasures the moments when their contributions, ideas, or sponsorships make something that was once a dream, a reality. That is the mark of true success and one more legacy that founders, Ralph and Goldy Lewis, would be proud of today.  
Emcee – Matt Johnson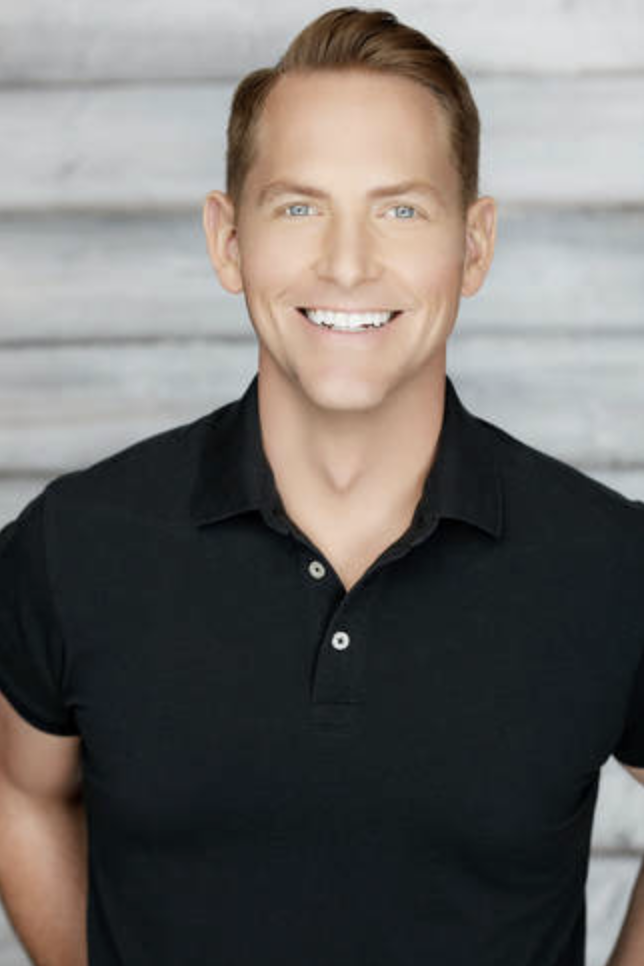 MATT JOHNSON – is an EMMY award winning journalist, producer and host who has jumped out of planes, reported from the Mayan Pyramids in Belize, climbed mountains in the Pacific Northwest and has ridden elephants with villagers in Thailand. Locally, Matt is proud to say he was at Ontario Mills on Opening Day and rode the first Metrolink Train to Downtown LA with his mother Georgia. A fourth generation Ontario native, Matt attended Berlyn Elementary, Vina Danks Middle and Chaffey High School. Matt was the first Ontario police D.A.R.E. award winner and was featured on the cover of Ontario Living Magazine when he was in elementary school. In middle school Matt was president of his class and wrote for the local newspaper The Daily Bulletin. In High School Matt was involved in many civic clubs and volunteering.
Matt started his journalism career while attending Chaffey College, he was an intern at Rolling Stone Magazine in New York City and was featured in the magazine as "a creative young person to watch". After graduating from California State University/Fullerton with a degree in Communications, journalism, he moved to New Mexico and worked as a multi-media journalist for the CBS station in Albuquerque. Matt has also worked as a reporter in Palm Springs, Reno, Las Vegas, Portland and San Diego.
Currently Matt works as Reporter and Fill-in Anchor with FOX 11 & Good Day LA in his hometown of Los Angeles, the second largest television market in the country behind New York City. Matt has interviewed many dignitaries and celebrities including President Barack Obama, Dalai Lama, Governor Arnold Schwarzenegger, Governor Gavin Newsom, Ellen DeGeneres, Elton John, Brad Pitt, O.J. Simpson, B.B. King, RuPaul, Reeba Macentire, Debbie Reynolds, Celine Dion, Brad Paisley, Meredith Vieira, and Neil Patrick Harris. Matt's loves the arts, outdoors, movies and adventures with his French Bulldog Mr. Gatsby. His artwork has been featured at Ontario Museum, Los Angeles County Fair and the California State Capital building in Sacramento. He is honored to be the emcee at this event.