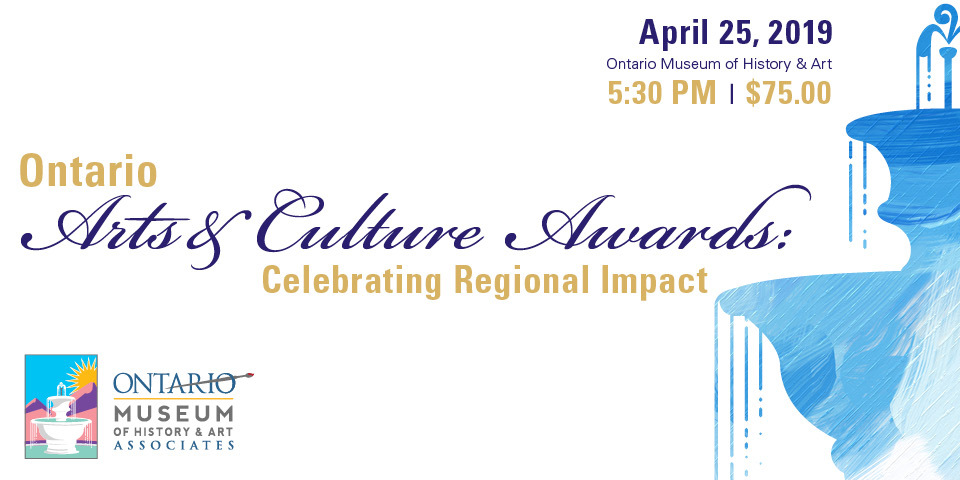 About Ontario Museum of History & Art, Associates
The Ontario Museum of History & Art, Associates is a 501(c)(3) nonprofit support group for the Ontario Museum of History & Art. They provide support financially, through fundraising and membership efforts; educationally, through support of the docent program; and throughout the community with representation at events and activities.
About Ontario Arts & Culture
In the fall of 2014, Ontario Arts & Culture was created to highlight existing arts and cultural programs in addition to bringing in new ones throughout the City. Members from nonprofit cultural and arts groups are working together to promote and coordinate exciting elements for the community.
The City of Ontario is dedicated to enriching and preserving Ontario's artistic and cultural heritage and continuing to foster the creativity of the community. With this endeavor, Ontario will become the arts and culture destination in Southern California.
The Awards Ceremony
Please join us in bringing arts and culture alive in our community and region through the City of Ontario. Contributions from founding sponsors and donors of this event will benefit the launch of this annual award ceremony, as well as multiple arts and culture initiatives within the City of Ontario including:
Developing a city-wide strategic plan for arts and culture that benefits the region, community, and visitors.
Supporting programming that develops students and artists through cultivating partnerships with local and regional arts and culture organizations.
Providing space in the Ontario Museum of History & Art for educational classes and exhibits for the local and surrounding community.
Sponsoring and lead key arts and culture events that positively impact community wellness and economic development.
Honoring local and regional people and organizations who have made an impact on the City of Ontario and the Inland Empire Region related to arts and culture.
Providing opportunities to bring local and regional leaders around the table to discuss capacity building involving arts and culture.
---
This inaugural award ceremony will honor an individual artist (Tony Sheets); a cultural organization (Sam and Alfreda Maloof Foundation for Arts and Crafts); and patrons of arts and culture (Randall Lewis and the Lewis family).
---
Thank You to Our Sponsors!
Founding Sponsor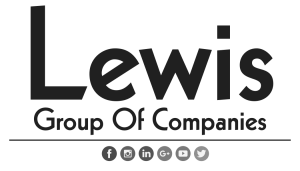 Gold Sponsors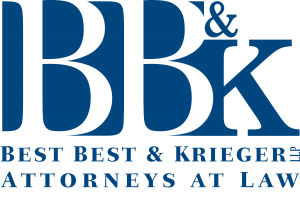 Silver Sponsor

Bronze Sponsors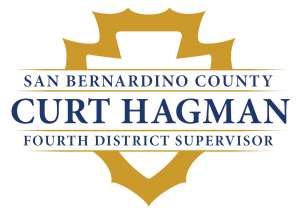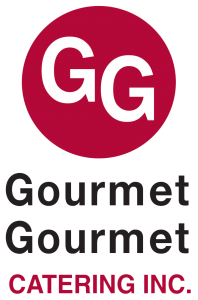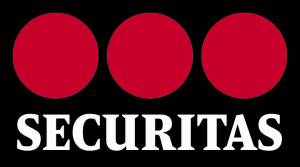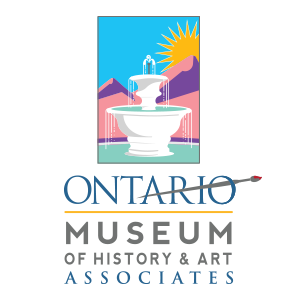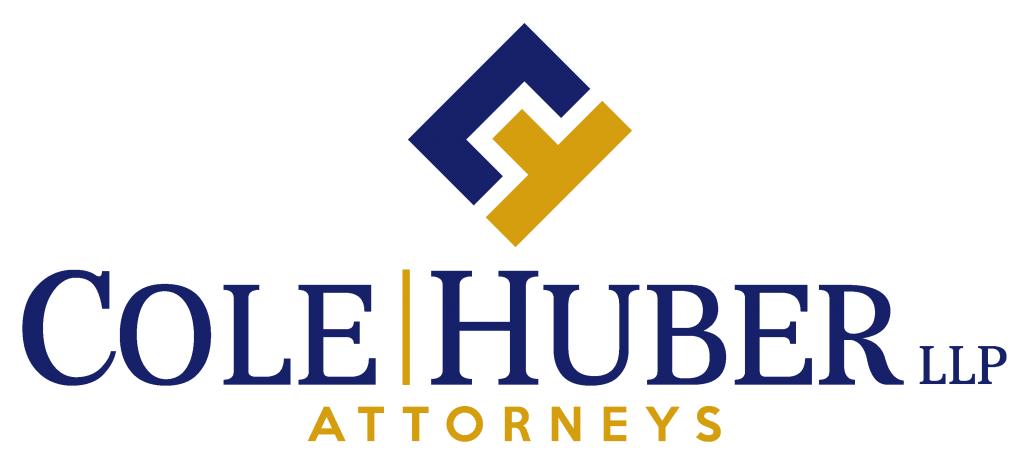 Community Supporter
City Treasurer James R. Milhiser
Cherry Dobbs
Greg and Bertha Devereaux