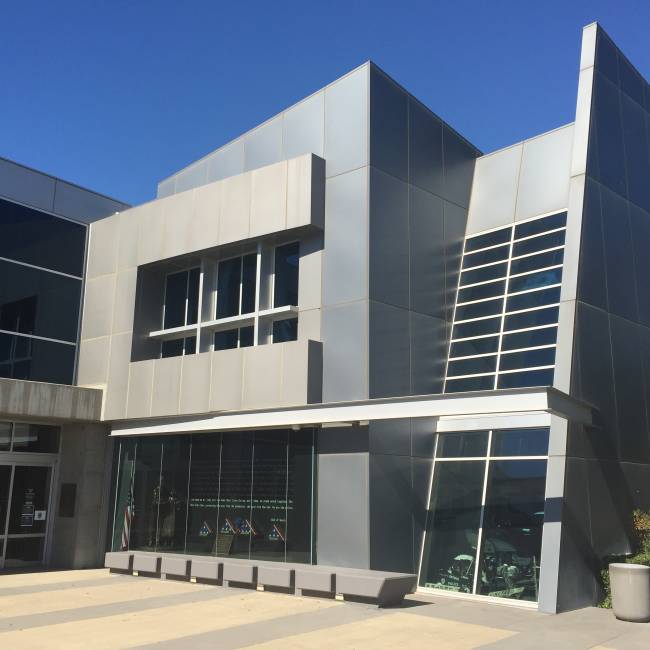 Ontario Police Museum
2500 S Archibald Ave, Ontario, CA 91761, United States | (909) 673-9161
Ontario Rotary Police Museum captures the rich history of the past 100+ years of the Ontario Police Department (Ontario, California). The museum was established primarily as vehicle to teach children respect for the law. The museum exhibits highlight the unique law enforcement challenges that have shaped the department as the city has grown.
The Fallen Officer Memorial Wall pays tribute to fallen Ontario Police Department Officers. Through their dedication to protect and serve all citizens, they have paid the ultimate sacrifice with their lives.
Visitors are offered an insider's look at the dedicated men and women called to serve. You learn about the different type of police vehicles, law enforcement techniques, crime scene investigations and weapons used by police throughout the last two centuries.
The Ontario Rotary Police Museum is a dedicated "work in-progress" exhibit and caretaker of many historical archives about the Ontario Police Department.
There is no charge for entry; our operating funds come through donations from people like you.
Visit Website