Great Adventure Enrichment Program: Spring Break Edition
March 29 @ 8:30 AM

-

5:00 PM

Free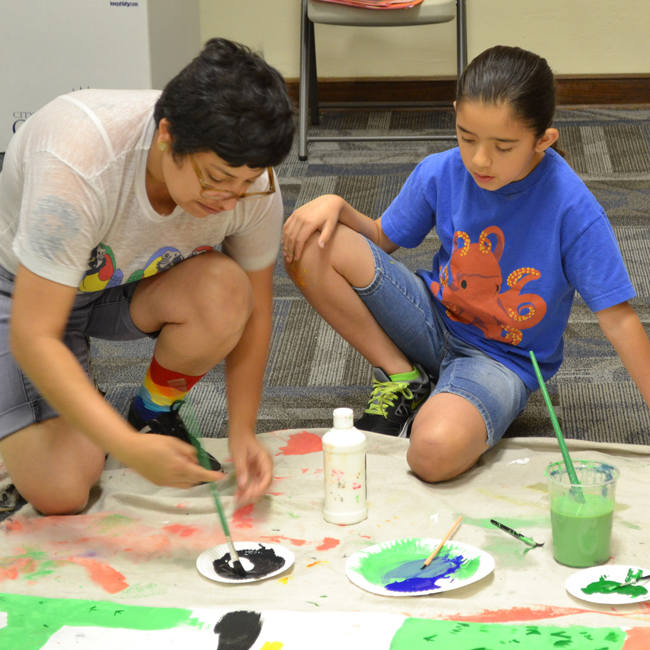 Monday, March 25, 2019 (8:30 AM to 4:00 PM)
Wednesday, March 27, 2019 (8:30 AM to 4:00 PM)
Friday, March 29, 2019 (8:30 AM to 5:00 PM)
Participants will explore art and science through gallery tours, garden explorations, dance, and individual and collaborative art projects. Participants will showcase their projects with an exhibit for families and friends on Friday, March 29, 2019 (4:00 PM – 5:00 PM). Ages 8-12. Lunch will not be provided. Please bring a sack lunch for each date. Seating is limited. Participants are required to attend all three sessions. Reservations and application required.
$60 (for 3 sessions)
Need based scholarships available. Please call or email for application at (909) 395-2510 or [email protected] For more information call, (909) 395-2510.
Related Events